It is known as abdominal Lipo etching. It is a cosmetic surgical procedure that aims to remove the fat and improve your six-packs, meaning the six abdominal muscles.
Vaser Liposuction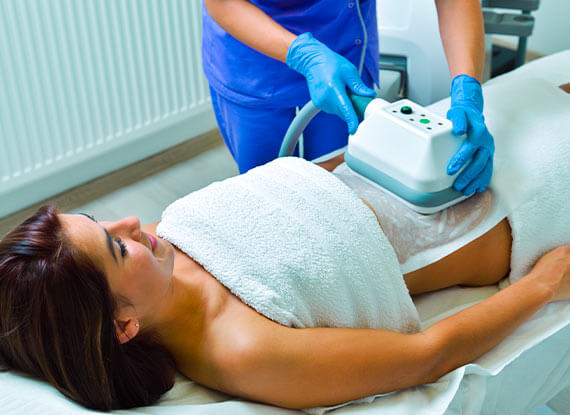 It is known that there is a tremendous expansion in liposuction surgeries in latest years all over the world. This situation has borne the need for technology to amplify both efficiencies in doctors' areas of work and patient satisfaction. The FDA certificated 'Vaser Liposuction' device is based on the principle of selectively melting and extracting fatty tissue by way of no longer harming healthy tissues. In liposuction, the operation carried out with Vaser, capillaries, and neurons not getting harmed during the surgical operation compared to other methods is a vital advantage. Therefore, the chance of bleeding, bruising, and edema is minimal and the healing manner is alternatively faster.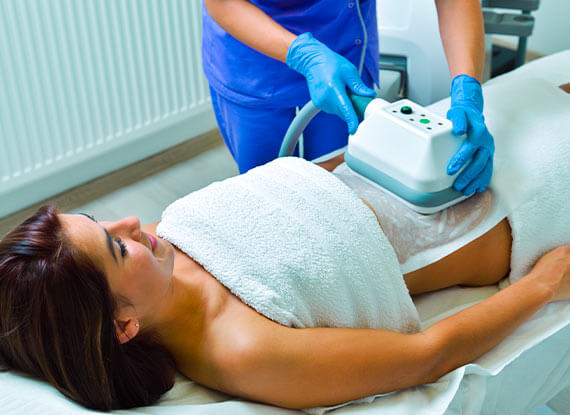 The benefit of liposuction surgical operation carried out with Vaser is practicing only by selecting the fatty tissue and this presents the probability to inject the extracted fat to other critical sections (butt reformation, to several areas at the face and the body).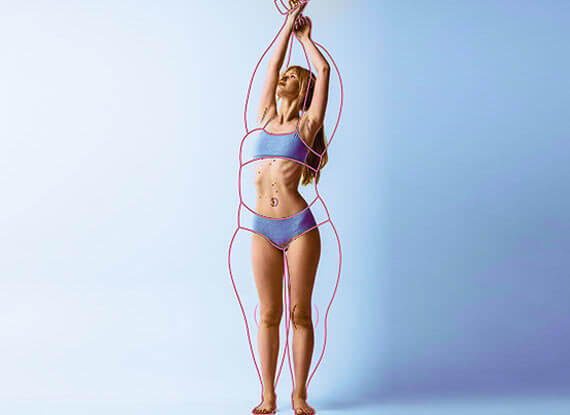 360 Liposuction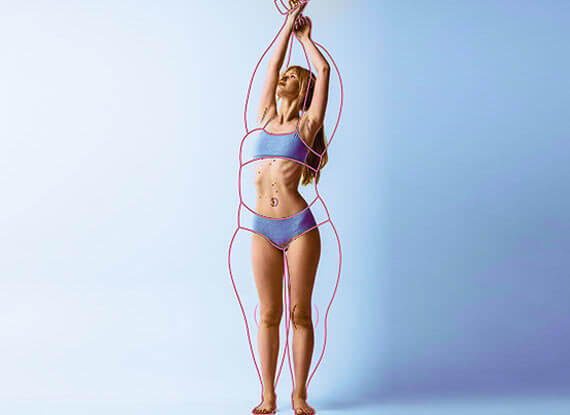 is a more comprehensive sculpting method that combines the complete midsection of the abdomen, waistline, and again to attain a curvier, contoured figure. It is often combined with Brazilian Buttock Lift which is fats transferred to the hips and buttock.
You have tried the whole lot including weight-reduction plan and exercise and still have cussed areas of fat that will now not go away. 360 Liposuction is safe, quick, and low cost there is minimal downtime the fat is completely removed. The fat does now not come back! 360 Liposuction can jump-start your exercising program 360 lipo can supply you confidence Are you an accurate candidate for 360 Liposuction?
The best candidates for 360 liposuctions & physique sculpting are guys and ladies who: are in suitable health. Have tried weight loss plans and exercise. Have awesome areas of localized fats. Have sensible expectations. Understand that liposuction is now not a treatment for obesity.
Liposuction is usually performed under general anesthetic, although an epidural anesthetic may be used for liposuction on the lower parts of the body.
The healing period
would commonly take two to three weeks. After the procedure, you will be wearing an elasticated support corset or compression bandages to decrease swelling and bruising, and it continuously be worn till the full recovery.