Which can be expressed as abdominal muscle aesthetics, is easily performed on many men and women today and it is one of the most popular aesthetic operations recently.
The abdomen can easily become a bad area in terms of aesthetics as a result of an unhealthy diet and sedentary lifestyle. People who have this problem start to try many methods to get rid of it. These methods are long-lasting and include very challenging diet processes, long-term exercise programs in sports centers which are tedious. Six-pack surgery developed by aesthetic surgery is a very effective and fast solution method replacing all these challenging and tedious methods.
Six-pack surgery, which is the easiest way to get rid of the lack of unattractiveness in the abdominal muscles, is performed using the liposuction technique. Thus, the abdominal muscles are formed in a short time to give a fit and athletic appearance. During application, accurate body measurements are entered. These filings are used to melt fat in the abdominal area. No incision or suturing is required after the procedure, as the insertion is made into the body using very fine cannulas.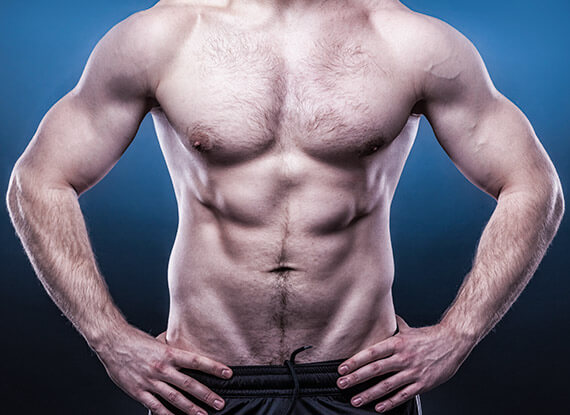 The operation is performed under local or general anesthesia. Some patients may have excess abdominal fat. These patients get rid of all the fat in the abdominal area. Next, the muscle folds are revealed using the six-pack. The recovery process is very fast after the operation and takes about one hour.