With NOVESTHETICA, you will be able to have an attractive body, which you always dreamed of getting, depending on modern non-surgical techniques. 
Because you deserve the perfect of everything, you deserve to beautify yourself inside out, so the best choice for you is performing non-surgical plastic treatment as it treats your internal and external beauty.
Non-Surgical plastic treatments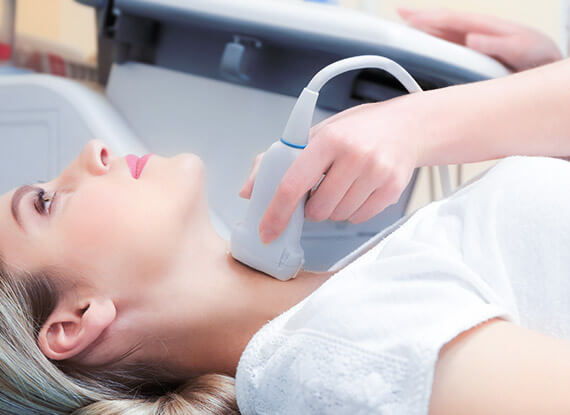 Sync with the development all over the world; NOVESTHETICA achieved that development to reach the world, depending on the latest techniques and non-surgical plastic treatments such as:
Chemical peeling: Getting a pure and fresh face with Chemical peeling, which aims to rejuvenate the face, remove wrinkles, sagging, freckles, acne, blackheads, and dark spots around the eyes.
Non-surgical Rhinoplasty: Nose filler injection is the center of non-surgical Rhinoplasty that aims to reshape your nose, enhance nasal bridge, and improve the deviation of the nose's tip without minimization or reduction. Filler injection contains collagen, hyaluronic acid, and Radiesse, which is similar to nose cartilage.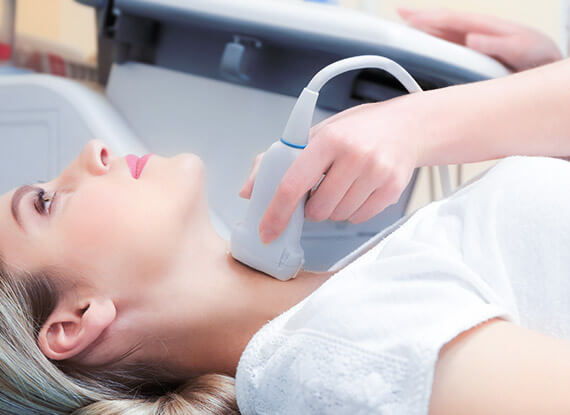 There are many types of face injections that you can undergo such as, Botox, filler, and self-fat injection, according to your condition. Those injections remove the wrinkles, sagging, and lines.
Collagen is being used for cosmetic purposes such as strengthening the hair follicles and enhancing the skin layer. It can also be used for functional purposes such as stimulating the heart and blood circulation, protecting the teeth and nails.
This is a hair treatment. It works to strengthen your hair follicles, as it stimulates the blood circulation in the scalp for growing new hair, which is stronger than the old one.
Known as fat transfer procedure, depending on transferring the fat from the areas suffering from local obesity such as abdomen or buttocks to those areas that suffer from thinness, leading to the redistribution of natural body fat.
Platelet-rich plasma "PRP"
Plasma comes from the patient's blood who will undergo plasma injection. So, PRP is a natural treatment for hair, which treats thin hair and hair loss.
Golden tinnitus treatment
Known as Golden threads or Rhytidectomy, helps to facelift neck, cheeks, chin, and front head. These threads are made of poly-lactic acid, which is easy to absorb in the skin tissue to remove the wrinkles, sagging, and rejuvenate the face.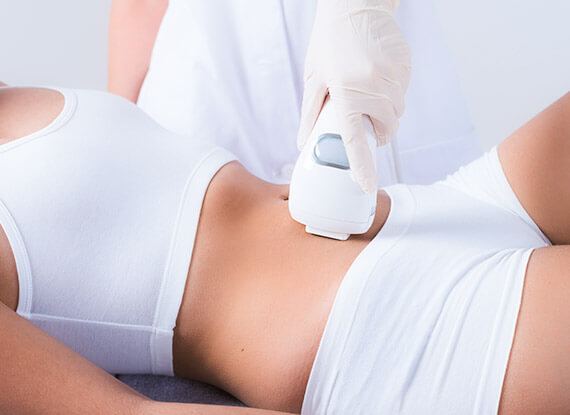 Non-Surgical Plastic Treatments Candidates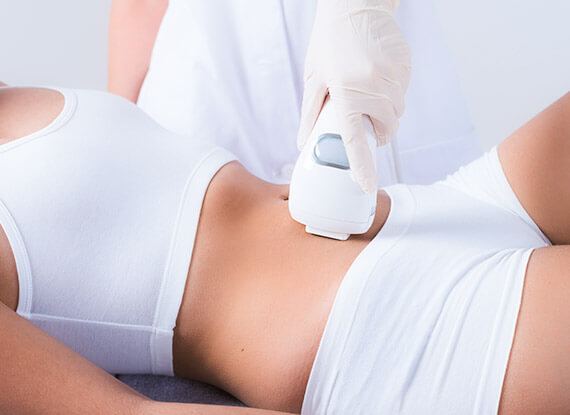 A healthy person can undergo Non-Surgical Plastic Treatments, which means the patient should have a healthy life to have non-surgical plastic treatments. In addition, people who have certain diseases such as heart diseases, immunodeficiency diseases, or diabetes must be evaluated before undergoing non-surgical plastic treatments. Moreover, the patient will go through some radiation and blood tests to ensure good health. Also, those who have at least one of the next:
People who are afraid of surgical procedures, as the stress before and after the operation.
Needing to clear and fresh face, without any acne, wrinkles, sagging, or lines.
People who are suffering from thin hair or hair loss.
People who have some defects on the nose and want to avoid the surgical method of Rhinoplasty, which can be performed open or closed.
People who suffer fat accumulation in the abdominal or waist.
Planning to get your Non-Surgical Plastic treatments
Cosmetic surgeries with NOVESTHETICA have never been more accessible! Only three steps to get the best cosmetic surgeries treatment!
Get your free consultation from NOVESTHETICA Clinic specialists.
Coordinate with the NOVESTHETICA Clinic team, who will organize your accommodation and private transportation, as well as your cosmetic surgeries treatment in a five stars hospital in Istanbul, Turkey, which uses the latest cosmetic surgical techniques for your maximum safety and satisfaction.
Arrive in Istanbul, meet your doctor, get ready for your life-changing treatment! And receive your guarantee certificate.
FAQ about Non-Surgical Aesthetic Procedures
Non-surgical aesthetic procedures are rather simple operations. They take half an hour at most.
Prices change depending on the procedure and your desires. Contact us if you want to know more about the prices.
These operations do not require any downtime. You can return to your normal life right away.